Are you able to generate leads and get customers?
We're a HubSpot Solutions Partner offering digital and event services to help brands gain a competitive advantage through an inbound approach.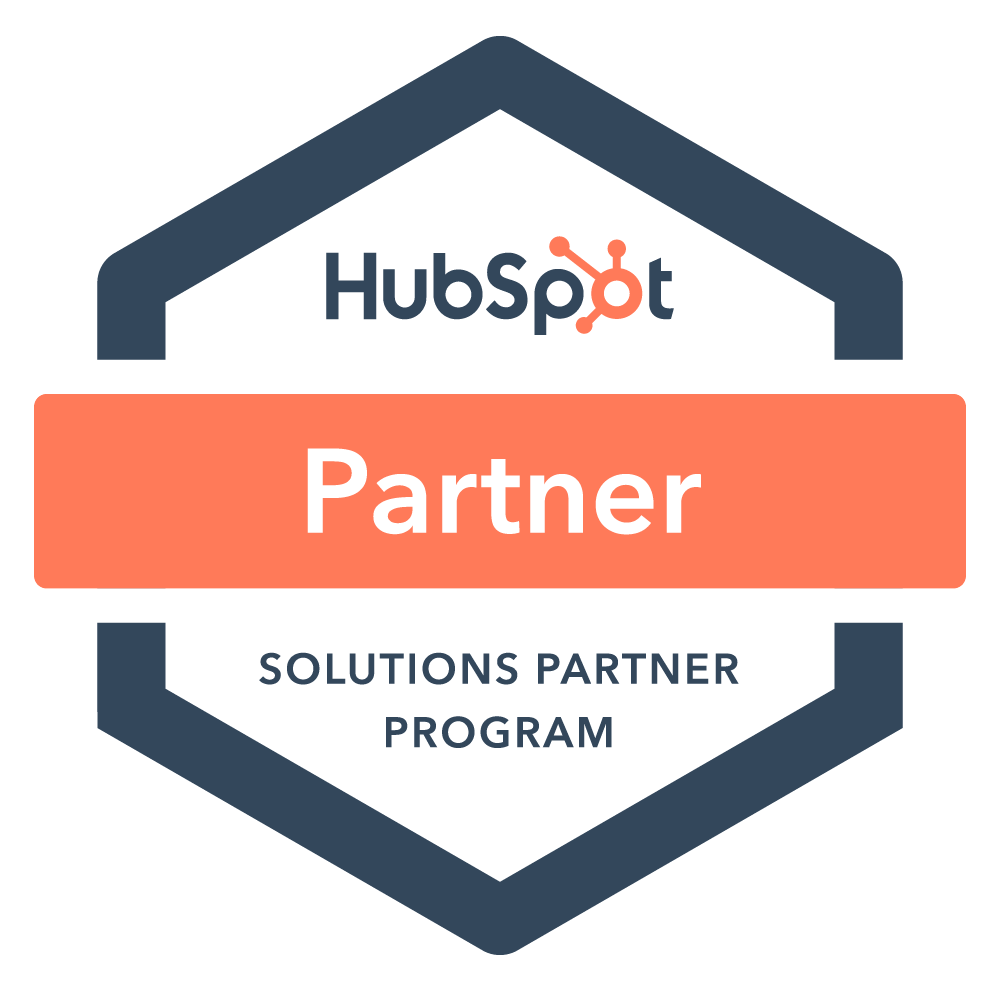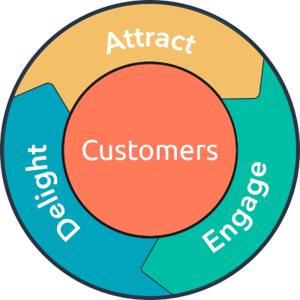 What is Inbound Marketing?
Inbound marketing is the use of tools and channels that convert customers with valuable content and experiences tailored to them. While traditional marketing interrupts, inbound marketing connects with customers and solves problems they have.
We help everyone from those ready to buy to those who are starting out on their research process, providing worthwhile content that empowers them through each stage of their journey.
Free Lead Generation Guide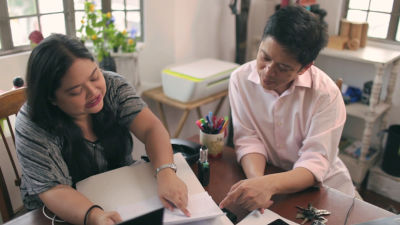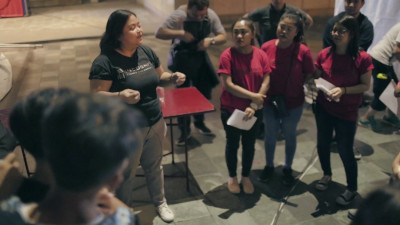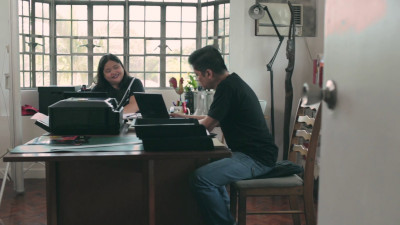 Incognitus is a digital and events solutions agency focused on providing customer engagement that drives growth for your company. Through an integrated inbound approach, we help your business realize a return on investment in their marketing efforts.

Co-founded by an experienced web developer and an expert event director, the Incognitus team is a partner for your brand, working with you to deliver your brand's story.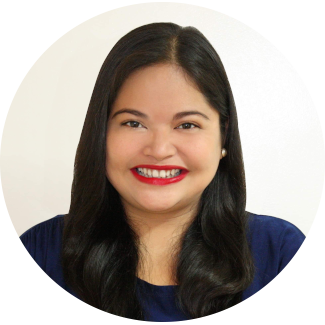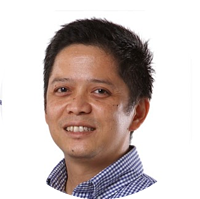 RAFFY SANTOS

Head of Digital Solutions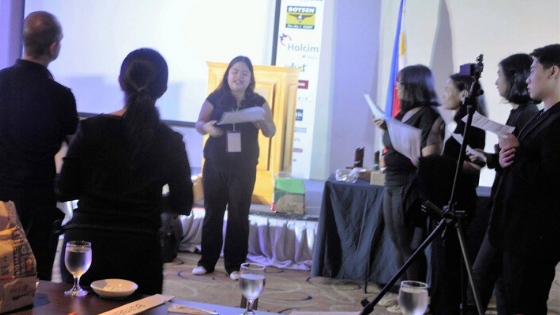 Event Solutions
Experience your event unfold from concept to event day. End-to-end event solutions or selected services to support your event team. Keep events on track on time and on budget.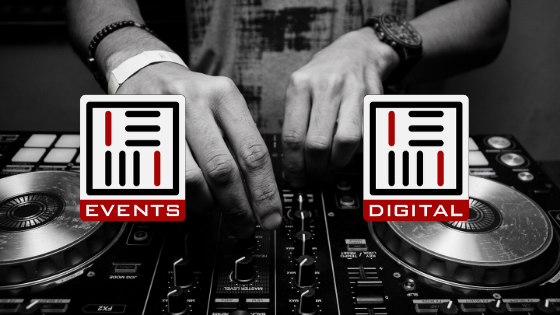 INTEGRATED SOLUTIONS
Leverage elements from digital and event worlds and create an experience for your audience from online to on-ground and back. With integrated solutions, you can stay engaged through more variety of ways.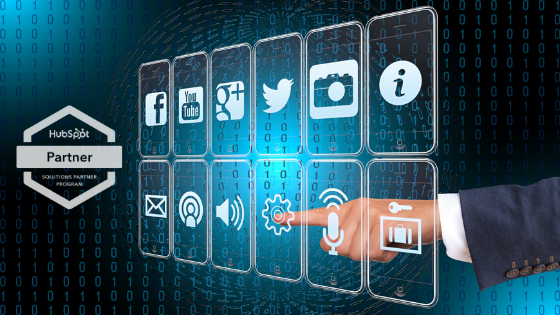 Digital Solutions
Grow your business online. Generate leads, acquire customers, and engage clients with a Growth-Driven Website. Gain a competitive advantage. Make your next team member a 24/7 inbound marketing platform.
Are You a Business Owner, Sales or Marketing Manager?
Frustrated or confused with the lack of results from your marketing efforts? Check out our prospecting guide "The Complete Guide to Sales Prospecting" and boost your sales success!
As business owners, marketing and sales professionals, it's your job to generate more leads for your pipeline. Getting qualified leads can be tough. Knowing the sales prospecting best practices can help you overcome these challenges.