Make Digital Your Ally
Growth-driven strategies and dynamic marketing plays to smash your goals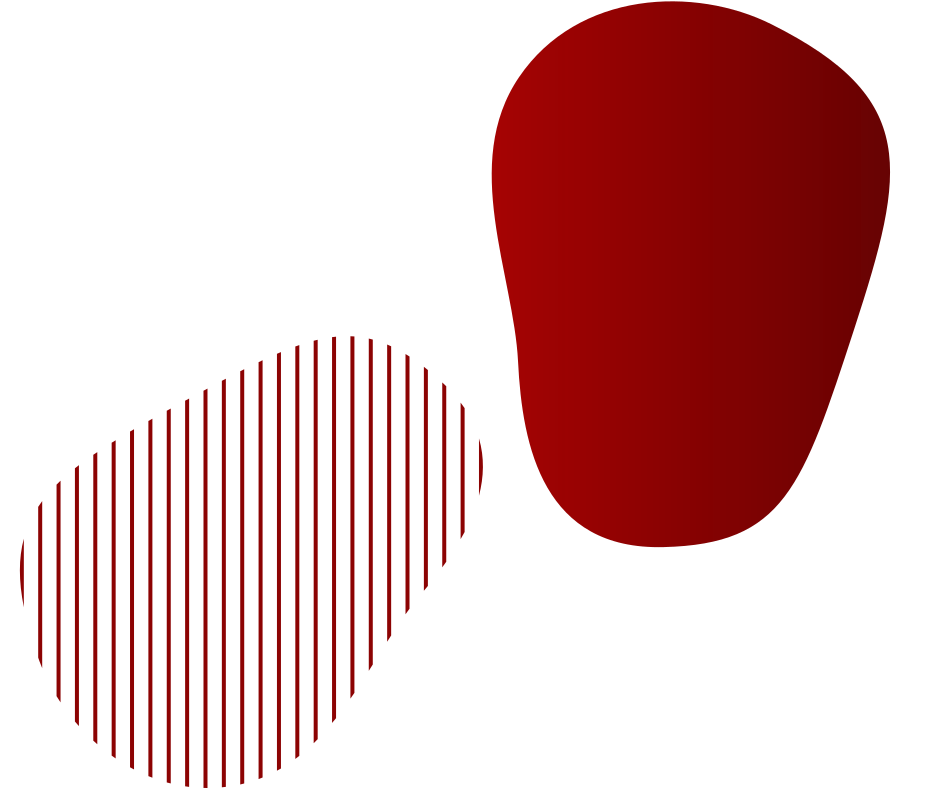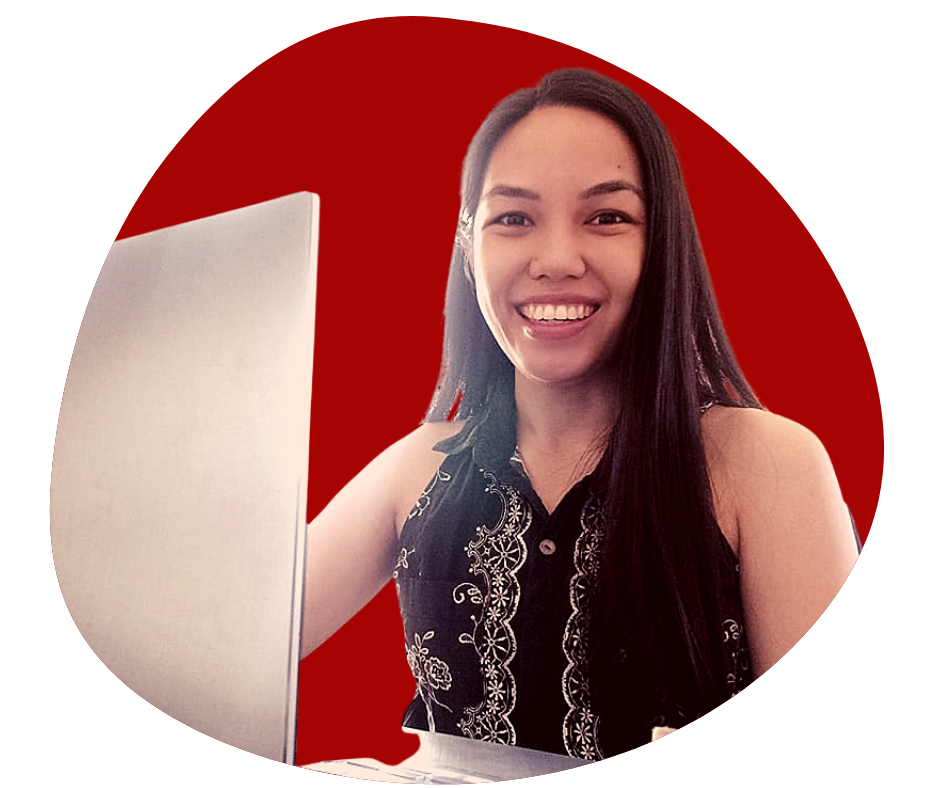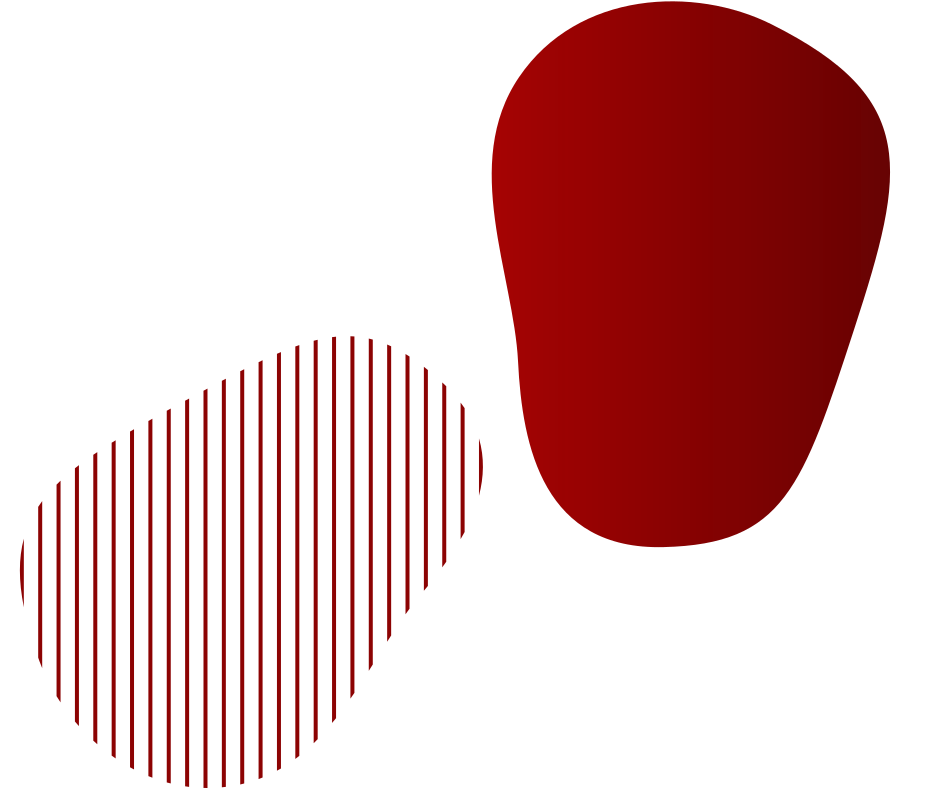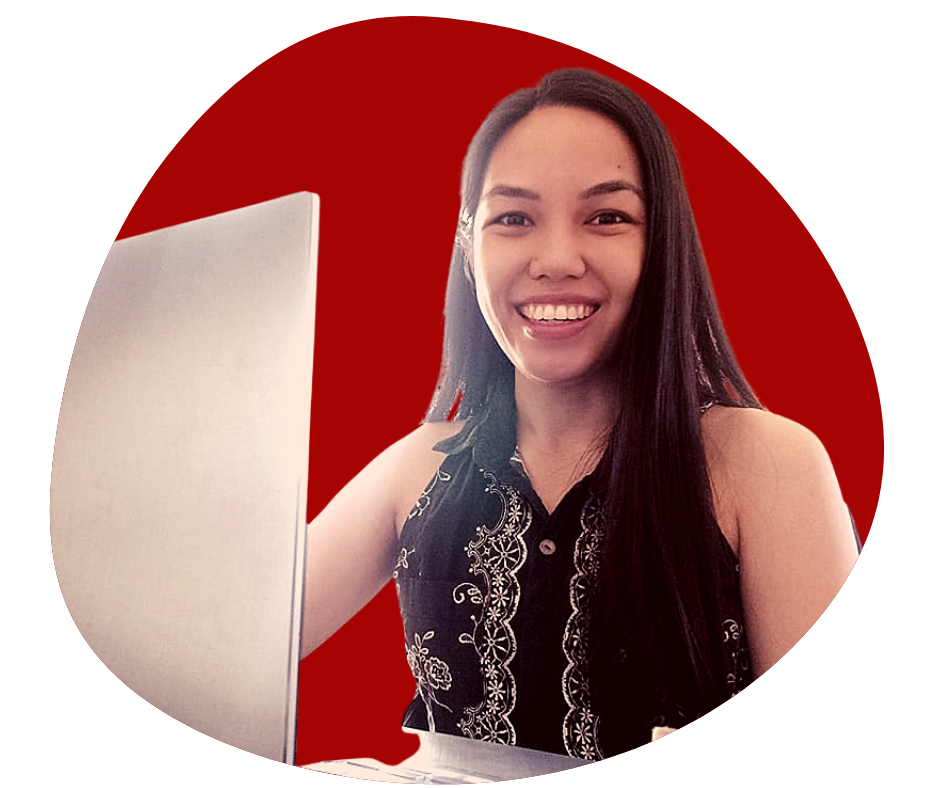 STOP WANDERING IN THE DARK
Master Digital with Us
You know digital is the way to realize your business goals. But you still find yourself searching for a game plan that builds significant traffic, nurtures qualified leads, and impacts your bottom line.

You can do it. You just need the right mix of strategy, tools, systems, and partners.
Don't Stop at Traffic. Engage.
You've got them to your site. Make them want to stay. Start conversations with awesome content.
Strategize then Synergize
Speed up your progress by mapping out a solid strategy then put your tools in play with a calculated, coordinated campaign that leads to bigger and better results.
Initiate, Investigate, Improve
Smash your growth goals by consistently executing your strategy, examining your results, enhancing where needed
Strategize
Set your goals, choose your metrics, know your buyer, craft your message.
Initiate
Stake your claim to a place on the internet. This is where your buyer experiences your brand.
Innovate
Get better at growing. Initiate, execute, measure, and improve. Repeat.
What Our Partners Say ...
"Working with Incognitus Events and Marketing Inc. was a delight! They helped us with our booth during the PAFT Convention and no-question our booth was a standout.

With their experience in organizing events and managing various clients from various industries, they were able to help us execute smoothly and with the least worries. Highly recommending Incognitus for not only are they an agency, but also a partner."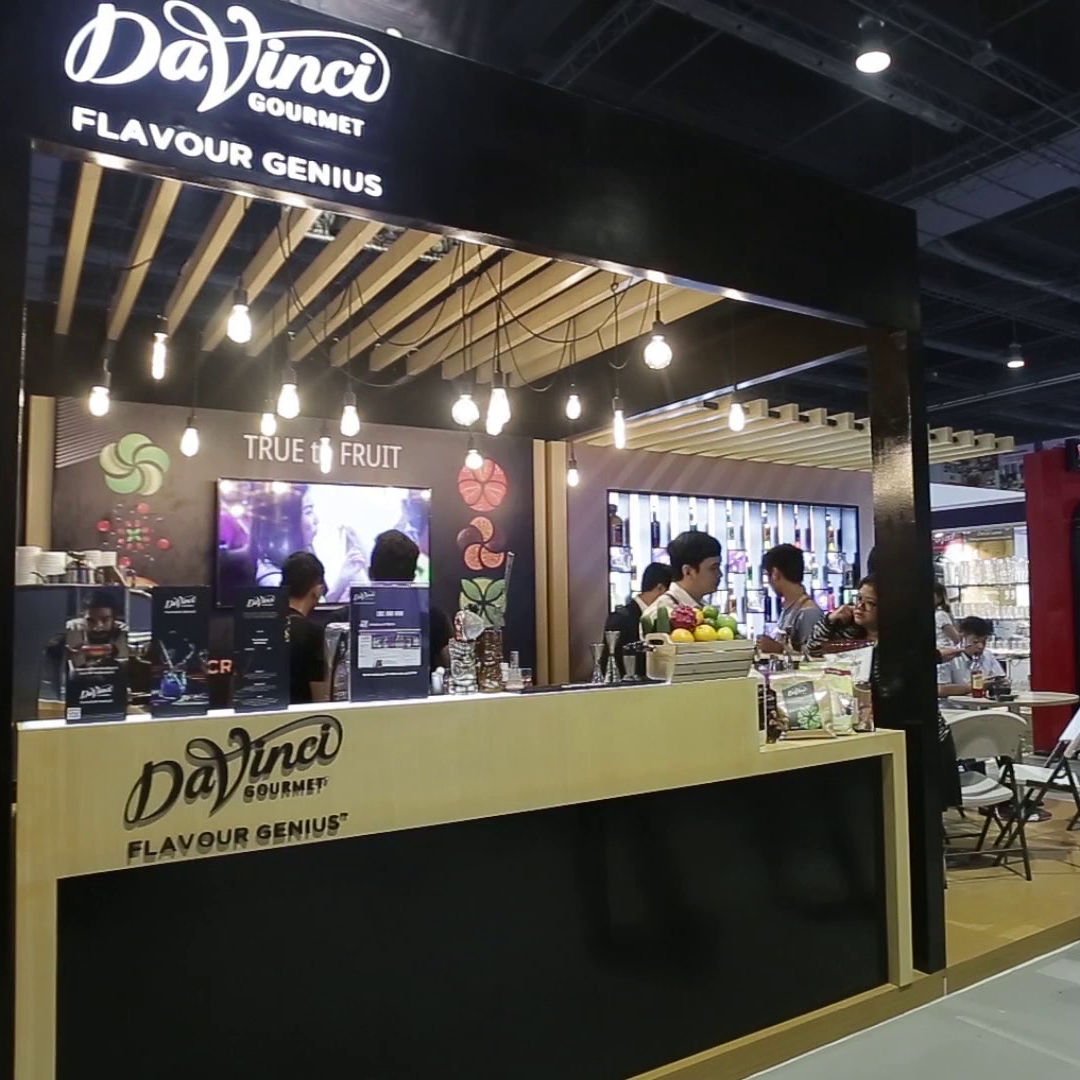 "Every event has its own challenges and when that happens, you want a partner agency that can rise up to the occasion. Incognitus has helped us make the 1st Flavour Genius Championship a success despite some minor "hiccups" along the way.

Our regional team from Asia flew in during the competition and they were very happy with how the event was handled and the way it was presented".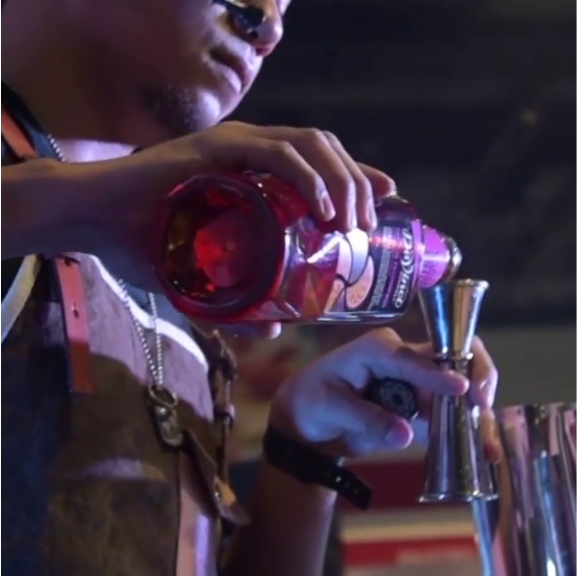 "IEMI is a friendly and dynamic team. Since 2014, we've had the opportunity to collaborate with them in organizing the Macquarie Charity Fun Run which benefit students from our CENTEX schools.

Working with IEMI is working with friends. This is a strength of the IEMI team. Through the years, we have established a friendship that allows our teams to work with a strong sense of community which helps us achieve our common goals. Cheers and more power to IEMI!"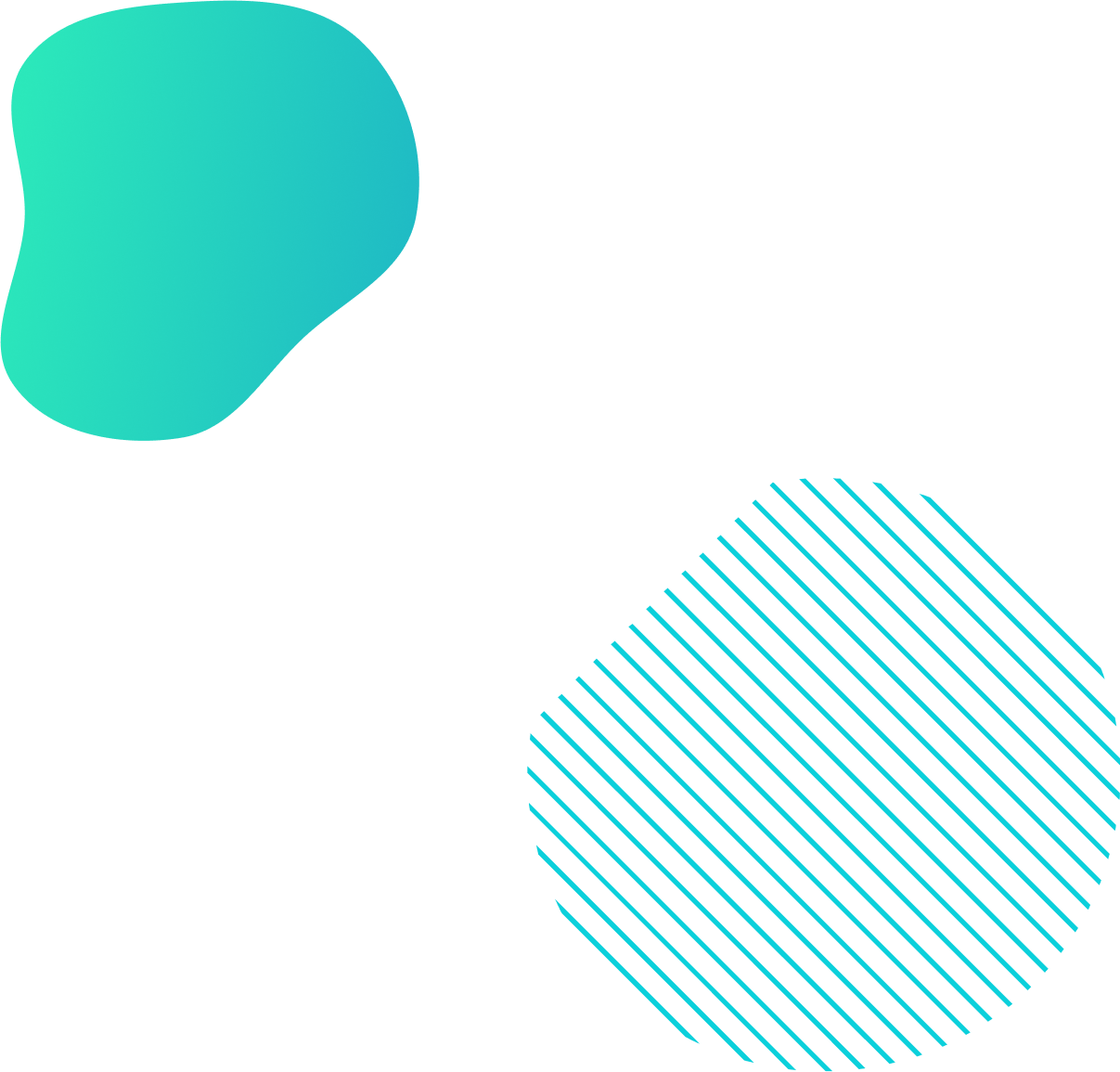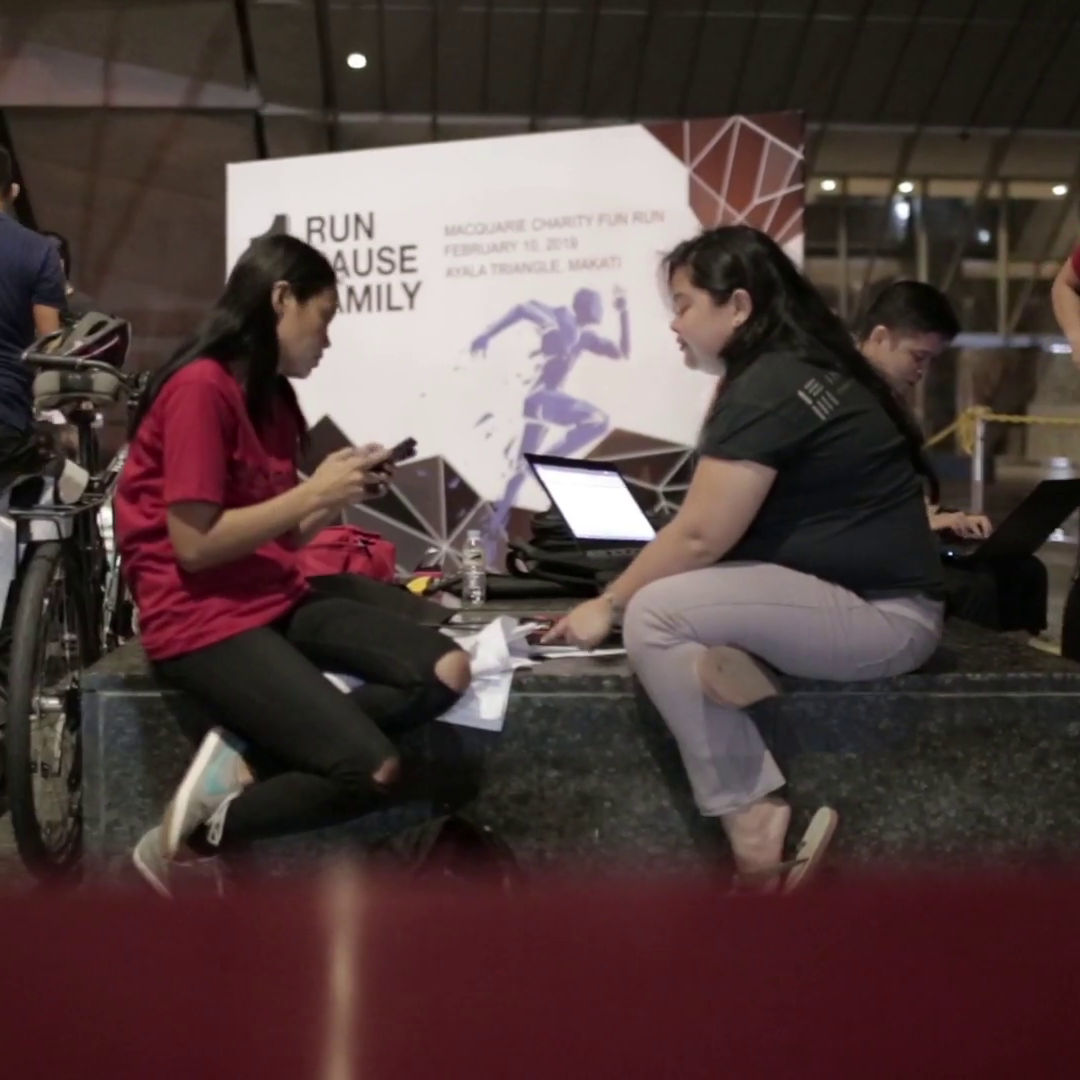 OUR TAKE ON THINGS
Inbound Insights
CMS
We are incognitus.ph. We are not: incognitus.com.ph incognitus.net.ph incognitus.org.ph incognitus.com incognitus.cn incognitus.today etc. What is...