Digital Services Elevated
Engagement on digital channels made better by years of event marketing experience.
LET'S KEEP IT REAL
We'll Work Through The Good, The Bad and The Ugly
You don't need another drone. The last thing you need is someone who just agrees to new direction then simply makes noise about your brand. That is not a partner.

We'll give tough love when it matters so things things stay on track.
In the end, the plan is to make your journey to success more of the good and less of the bad and the ugly.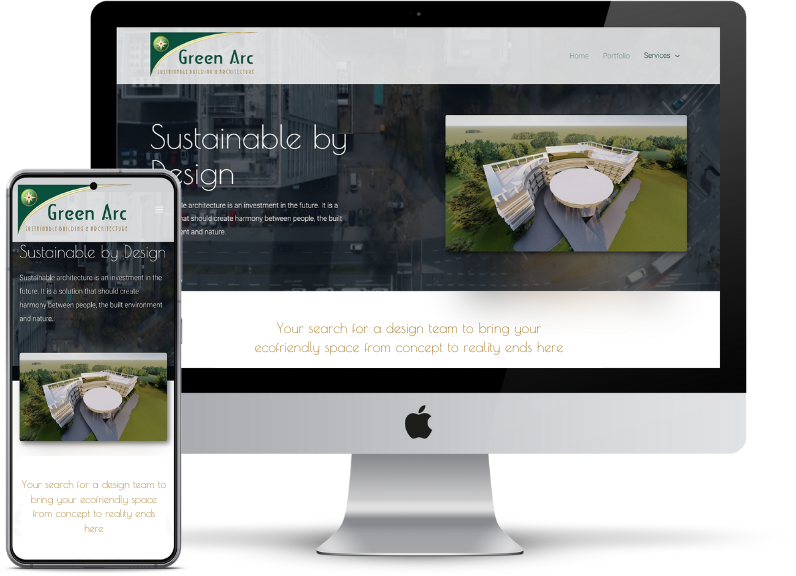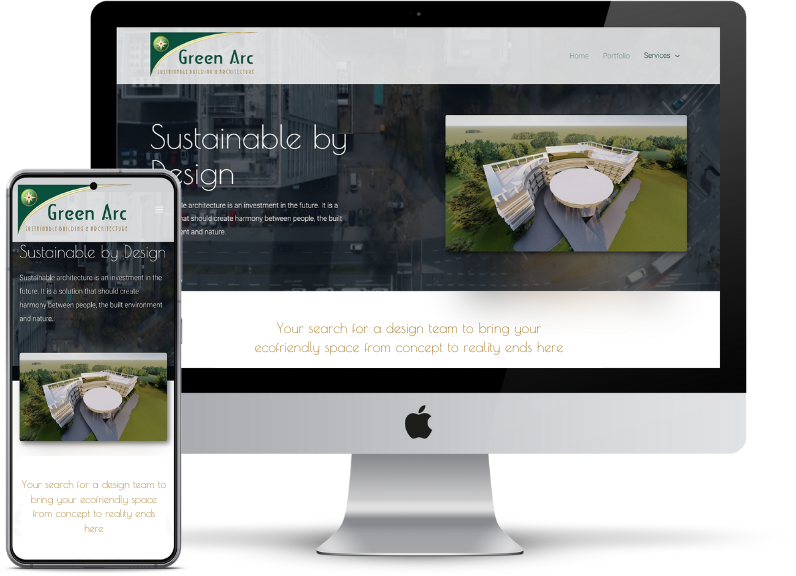 GROWTH DRIVEN WEB DESIGN
Don't Set It and Leave It
A website plays the important role of the 24/7 front office of your business. From visitor to advocate, this is where your customers get the full brand experience. You can't just talk about your brand, slap a logo on it and leave it. Craft your site to let it nurture more customers.
What is a Growth Driven Website?
STRATEGY
Always start by getting clear with your successful outcomes. Then define the audience and the ideas that will guide the creation and improvement of your website.
Bridge the gap between where you are and where you want to be.
DEVELOPMENT
With clear objectives and guidelines, design the pages of your website.
From rendering elements of your brand to creating additional functionality, put together website elements, modules, templates, themes that deliver your promise.
DEPLOYMENT
Launch your website fast to start gathering data. Complete with essentials, optimize from actual metrics instead of mulling over a myriad of options to come up with the best design.
OPTIMIZATION
Make getting better a habit. Whether it's ticking a checkbox on a wish list or testing a hypothesis, continuous improvement is the best way to increasing value. Adjust strategy and tactics to go through cycles of success faster and with less friction.
ADMINISTRATION
We're here to keep as your guide and coach. We want you to be able to take ownership of your website. While we work on that, our team can keep an eye on things and keep the system working.
SEAMLESS CUSTOMER RELATIONSHIP MANAGEMENT
Go Beyond Connecting. Build Better Relationships
Inconsistent messaging still a thing at your company. With a CRM, your business is ready for more coherent, human, and helpful interactions. Nurture relationships with your customers with conversations that not only make sense but also add value.
CONTACT MANAGEMENT
Foster your relationship with your visitors, prospects, and leads. A single record of each will allow you to you optimize and personalize their experience with your brand.
AUTOMATION
Not all of your visitors convert to customers right away. While you wait, nurture them and stay engaged. Be consistently relevant and helpful automatically until they are ready to move forward.
IMPLEMENTATION
A CRM is more than an address book on steroids. It is your one source of truth for your contact management. Organize and manage all contact related data. Set it up right.
REPORTING
What you don't measure you can't improve. And this all takes valuable resources. Reports help you optimize and create more value than what you put in.
ADMINISTRATION
We're here to keep as your guide and coach. We want you to be able to take ownership of your website. While we work on that, our team can keep an eye on things and keep the system working.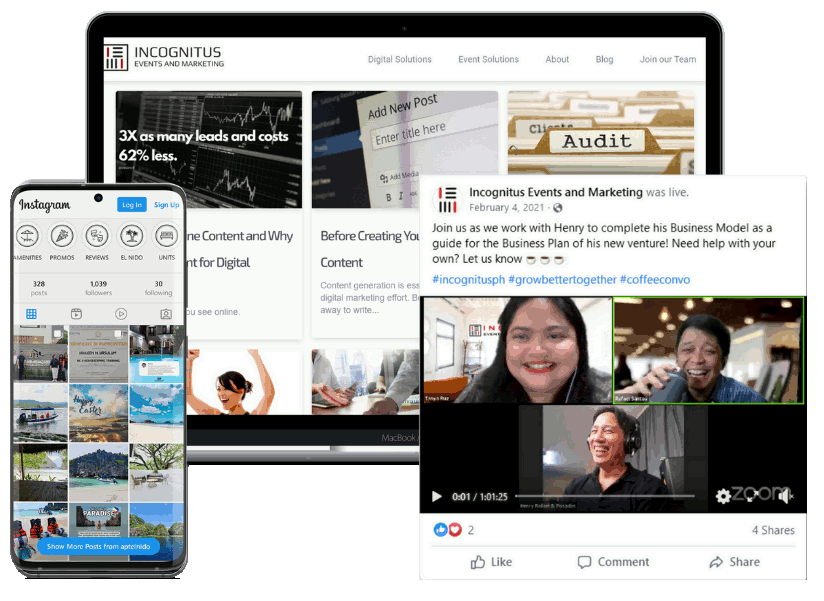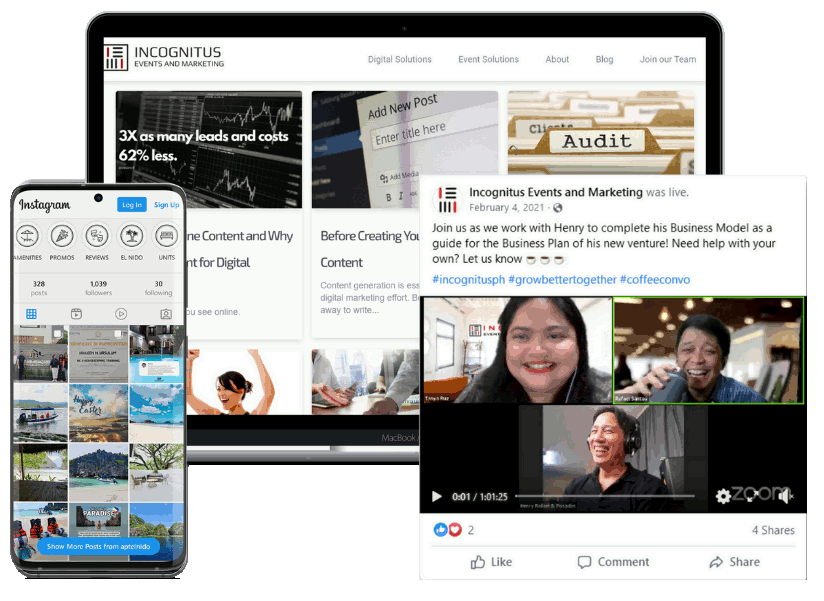 CAMPAIGN STRATEGY
Fuel For Conversations That Convert
You can either make noise and hammer your message into your customer's skull. Or you can simply make sensible content for them. We can help you with the latter. We believe offering something of value through helpful, human content is the way to build relationships.
Know Your Buyer Persona
CAMPAIGN STRATEGY SERVICES
STRATEGY
Plan your content with your business goals in mind. Have engaging conversations with your target audience on the channels they prefer, at each stage of their journey.
SEO
Or Search Engine Optimization. More than 90% of us start our online research experience with a search engine. Get indexed. Get found. Get clicked.
SOCIAL MEDIA
Reach out, be available, and have conversations with the world through social media. Understand the community where your brand exists.
Inform, Entertain, Engage.

BLOGGING
Site visitors love helpful, relevant, high-quality content posted regularly. Write for your website users. Search engines will also love you for it.
LANDING PAGES
These special web pages convert your visitors to leads. Devoid of even the simplest of navigation, help your user take a particular action. Learn more about them in exchange for worthwhile content.
EMAIL MARKETING
Stay in touch. Get more personal and personalized. Email remains an effective at engagement. Marketers count on it. And now email has video.
ADS
Crafting the right copy, collaterals and CTAs to get your message to more of your market, faster.
VIDEO MARKETING
Create educational, entertaining and engaging content for every stage of the flywheel, in a medium most consumed by a wide range of consumers.
EVENT MARKETING
Whether in-person, online or hybrid, stage events that create meaningful experiences between your audience and your brand.
Regroup Roadmap
You know what you want, what growth takes and what we can do. Time to step back and get real with what you are willing to commit. More importantly, realize what you can get back for your investment.
Let us know when you are ready to grow better.
Get Started