How We Work
We partner with you to design your strategic roadmap to success
Let's Work Together
We can make marketing your ally.
Working as a team, we'll:
Develop strategies that clearly frame your brand and communicate the benefits your products or services have to offer
Design your success roadmap customized to meet your current challenges and strive towards your business goals
Drive results by keeping a keen eye on your metrics and make course-corrections when necessary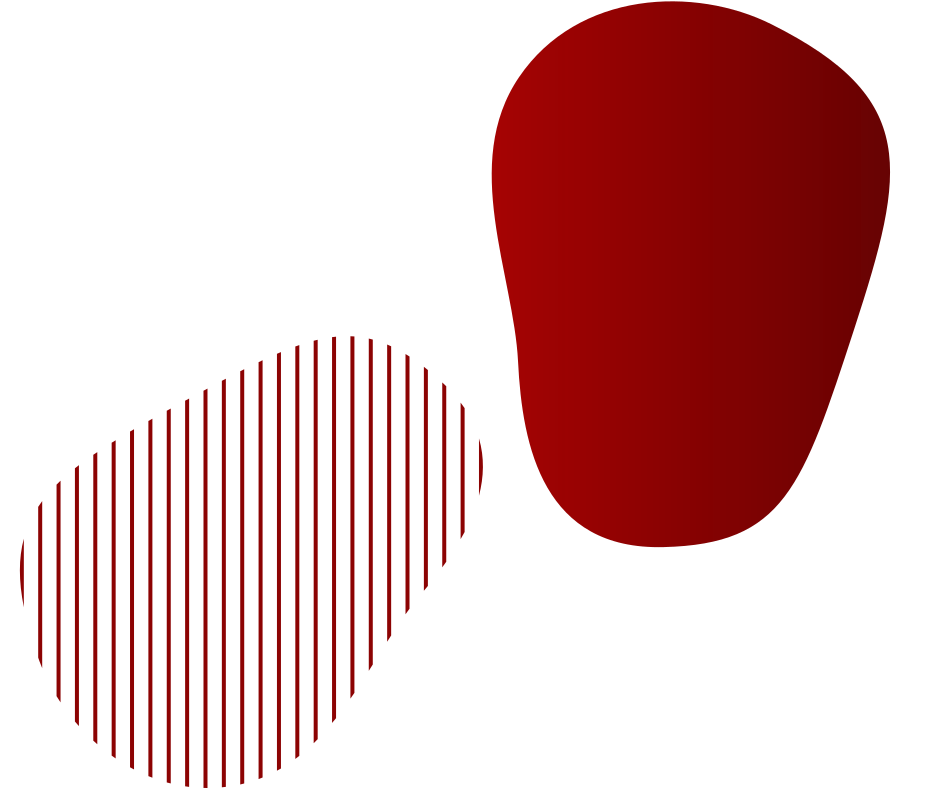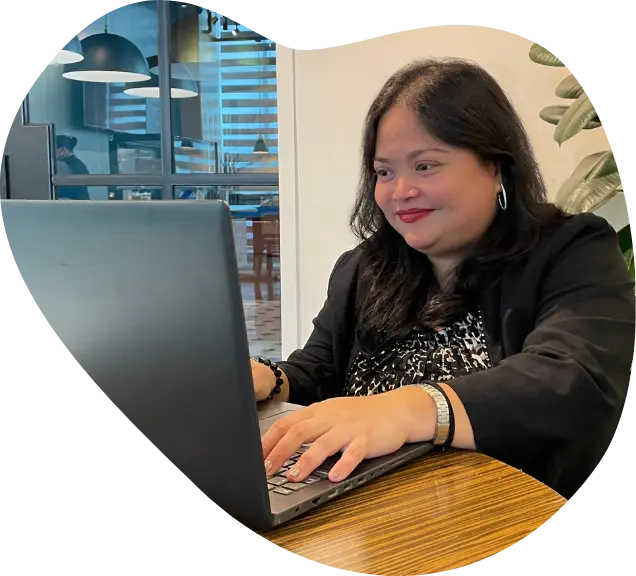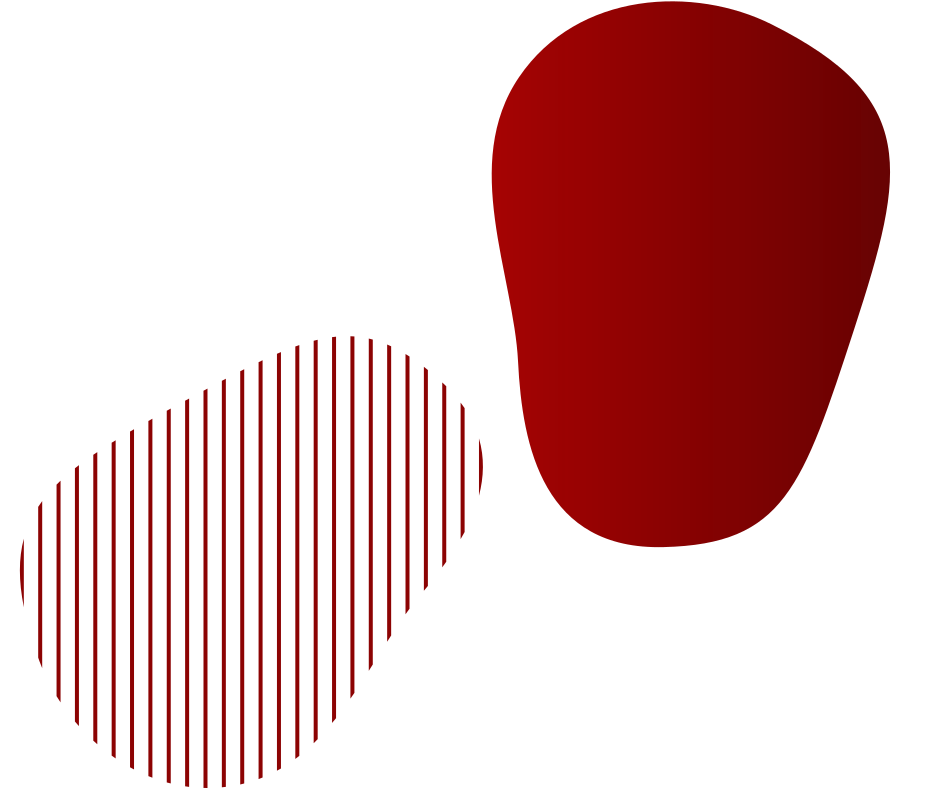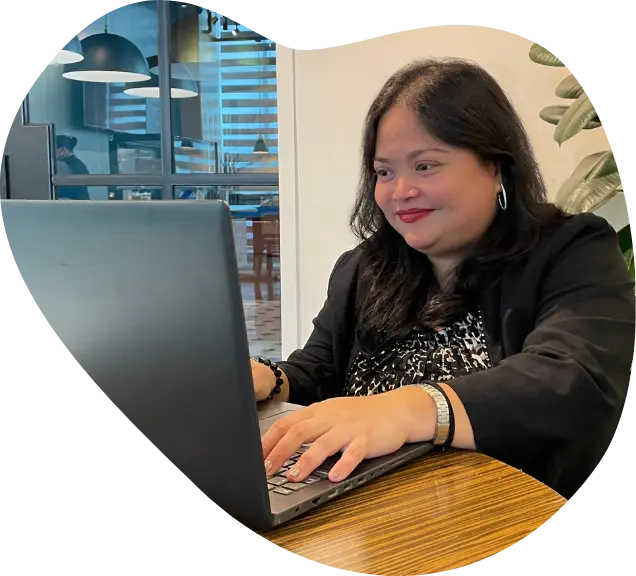 WHAT MAKES US ... US
We Are Incognitus
We believe in investing in your success. Realizing your goals is what drives us. We look for partners to work with who are transparent and collaborative. Working like friends makes things easier.
This is how we roll when we do events. With events, we found our happy place.

With digital and video, our happy place just got bigger.
WHAT MATTERS TO US
Our Core Values
Our clients become our partners. There is no win for us if you don't win. When we work we strive to abide by these values:
Integrity
Trust and integrity are the cornerstones of building lasting relationships with our clients. We commit to always being honest and fair in all our interactions. We fulfill our deliverables with quality outcomes and only make commitments we can keep. We invest in your success and do not cut corners or take shortcuts when doing our work.
Empowerment
When people feel empowered, everyone benefits. Our clients get better results and our employees are more engaged and productive. This creates a community where innovation thrives.
We train our team to take ownership of their roles and responsibilities. We give them opportunities to voice out their opinions and help them understand the impact of their actions. We are open to their ideas and recognize their contributions.
At Incognitus, our clients are treated as partners. We arm you with the information and tools you need to learn and take control of your own business growth.


Mastery
Incognitus is driven by continuous improvement. This motivates us to be innovative in our approach, leading to new ideas and solutions.
When we focus on mastering our craft, we are consistently learning and evolving. We constantly improve ourselves to better help our clients overcome their challenges and realize their goals.
Innovation
We do not adhere to fixed recipes of cookie-cutter solutions. We devote ourselves to discovering what your goals are and what obstacles stand in the way of making them happen.
We believe that innovation is the key to success, and we are always exploring new ideas and technologies that can help us get you to your goals faster and smarter.
The Process | Engagement Proper
Let's make sure we're on the same page. We'll validate and learn while we move. Then, we check for alignment again.
STEP 1: INITIATE
Agree on the outcomes, the process, and the timeline. Establish the fundamentals. Align on the approach. Strategize, create the content inventory and assign roles. Set up tools.
STEP 2: EXECUTE
Make the strategy real and layout the campaign. A
lign all teams: marketing, sales, and service teams.
Produce and publish the content. Engage.

STEP 3: MEASURE
Measure so we know what to improve. Let transparent reporting guide data-driven decisions. Analyze all the information. Draw insight from trends not from snapshots.
STEP 4: INNOVATE
With a better sense of where we are and what's getting in the way, adjust the strategy. Update then game plan. Then, we step on the gas to grow faster and better.
Are You Ready To Grow Your Business

Then, it's time to get real.

It's one thing to want to grow. It's another story to invest the budget, time, and effort to make a digital marketing strategy deliver on the promise.

Check if you are ready to