Our company was created by our two founders in 2014 as an event management company. We started out with just one customer and a mission to provide end to end logistics, from conceptualization to execution.

In 2019, Incognitus evolved into an integrated growth agency, combining event and digital marketing services to help companies grow through inbound marketing.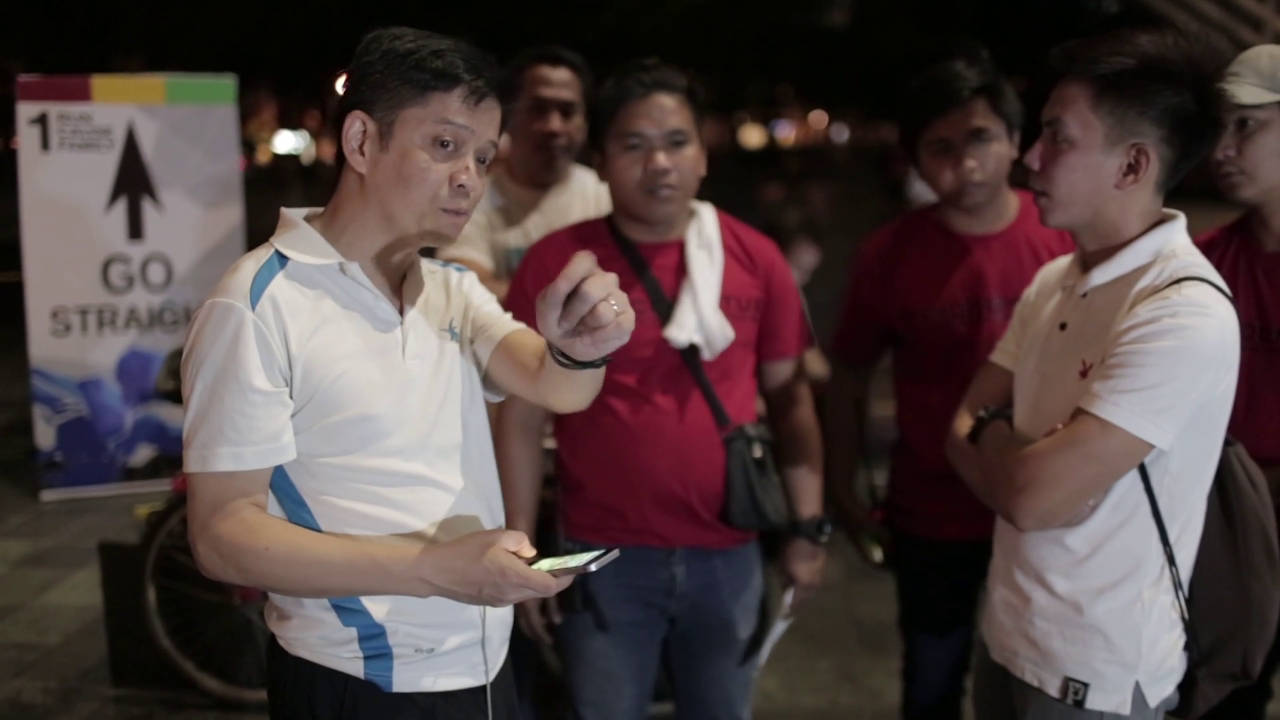 Our Mission
Our mission is to help companies gain a competitive advantage through integrated campaigns.

We are passionate about guiding clients as they push to new limits and grow better. With our event and digital marketing solutions, we partner with them to create seamless experiences for their audience, from online to onground.
Our Values
We treat our clients as our partners. Their success is integral to ours. In all our projects and campaigns, we are guided by the following values:


Integrity
Empathy
Professionalism
Excellence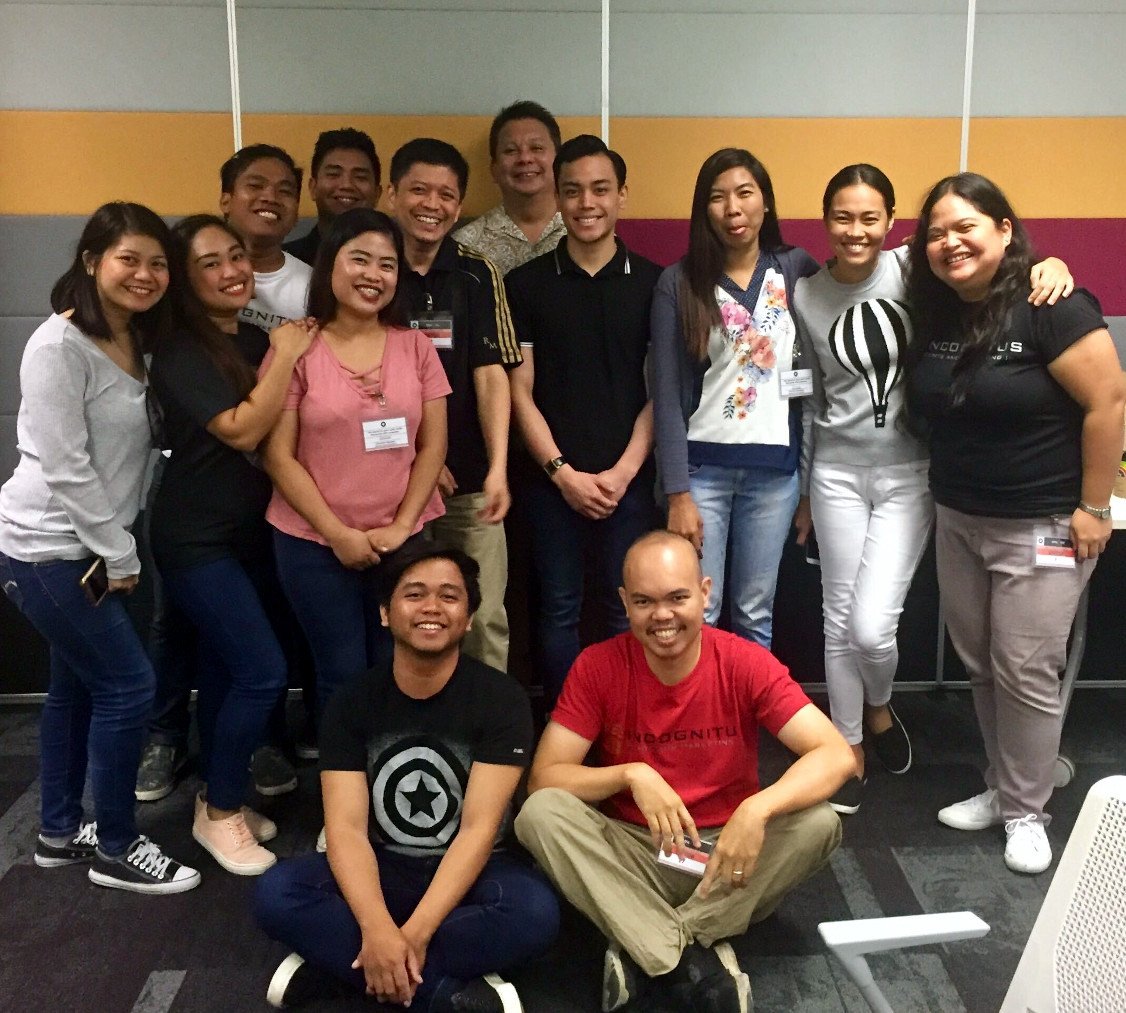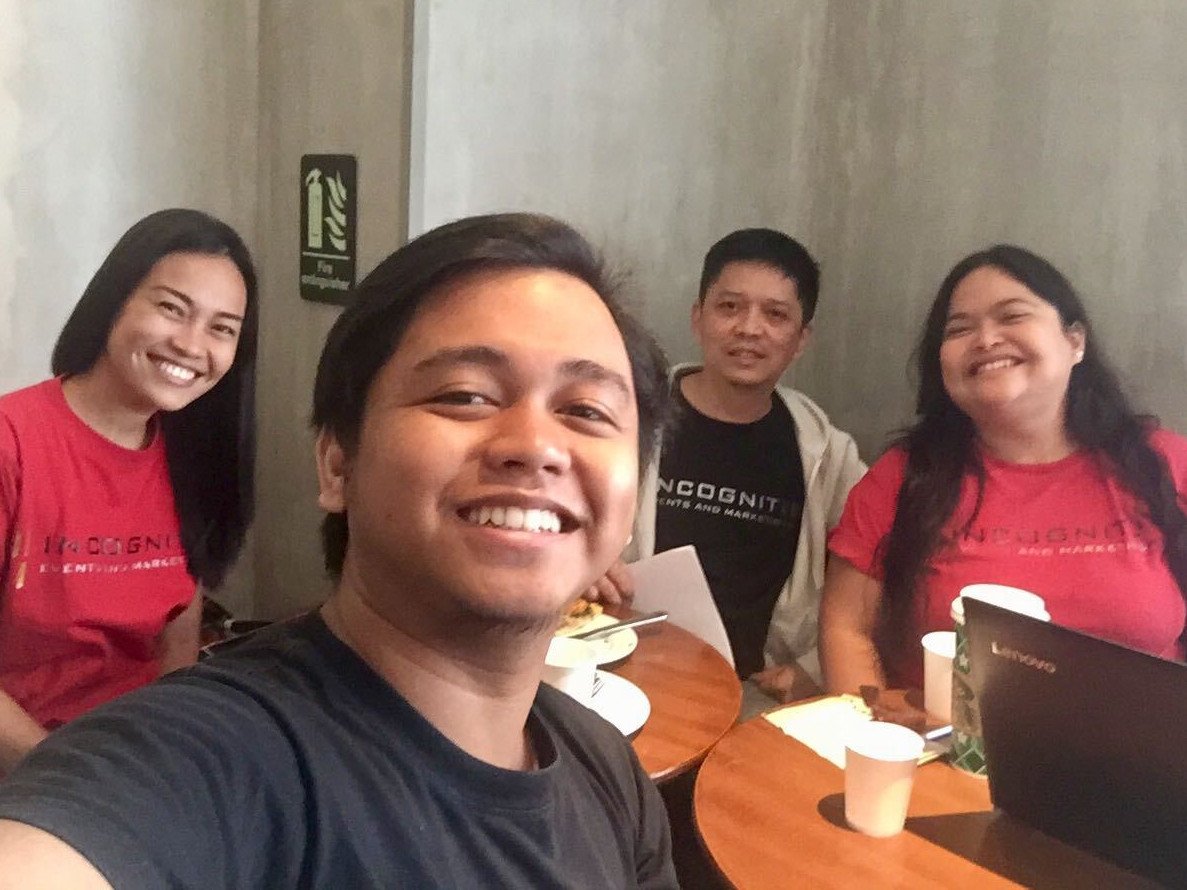 Our Story
Our company began in a coffee shop in Manila. Back then, the only company expense was fuel, lots of coffee for them and gas for their vehicles as they went to each planning session. The co-founders discovered a shared vision, and from there Incognitus was born.

Year later, we have now delivered meaningful experiences for our clients and their audience through different projects of various forms. We have a small office in Ortigas, Pasig but mostly work remotely or out in the field.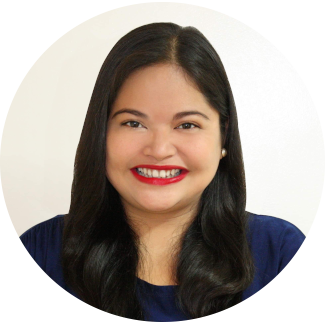 TANYA RUIZ
Head of Event Solutions, Co-Founder
Tanya has worked in both above the line and below the line advertising agencies. She has helped various companies run integrated campaigns at the national level. Her passion for bringing people together led her to start this company. In her spare time, she loves binge-watching movies and TV series, going to the beach and having long conversations with family and friends.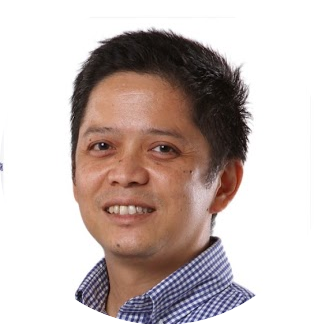 Raffy Santos
Head of Digital Solutions, Co-Founder
I'm Raffy, head of Digital Solutions at Incognitus. I'm certified in Inbound Marketing and the use of HubSpot platform. I've always been into the internet since the only thin you needed to say "Hello world" was HTML. Many versions, search engines, social networks later, I've picked up a thing or two about the internet. One of these is digital inbound marketing. It's a better way to have engage, help, and sell. I'm looking forward to sharing what I know with you.